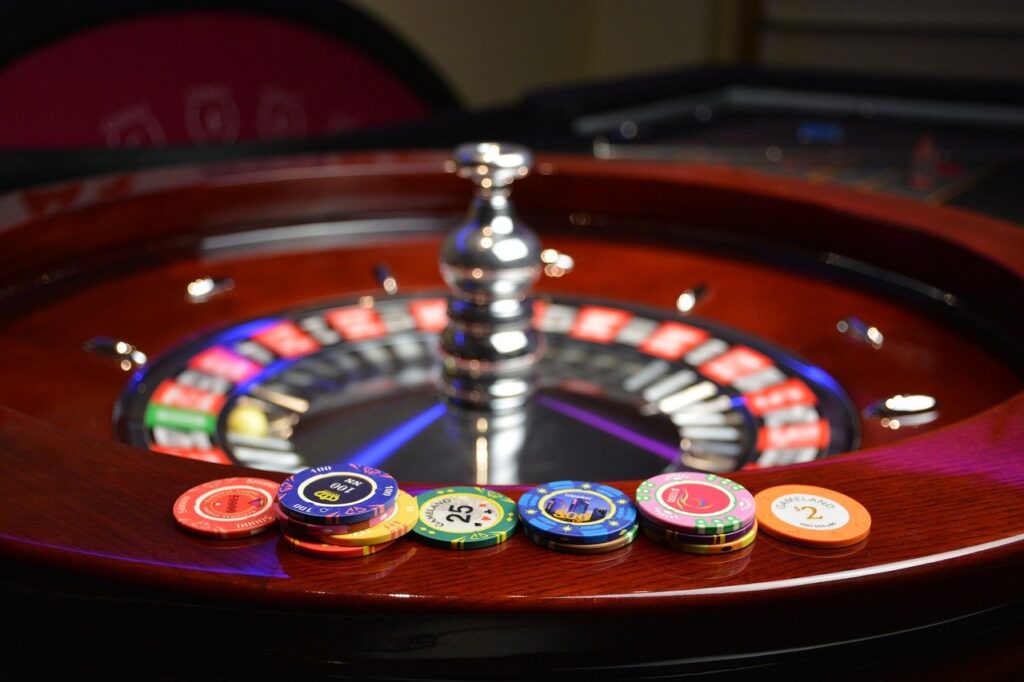 5 Signs Of Fraudulent Online Casinos
Online gambling has never been easier! Thanks to the advancement of technology, the availability and convenience of online casino sites have become bigger than ever! However, since there are always two sides to everything. The case is the same even with online casinos. Meaning, there are both right and wrong online casinos.
Your goal should be to play on the right online casinos and completely avoid the wrong ones. If you're wondering how to do that, then we'll help you out! Don't worry!
Here the top 5 signs of a fraudulent or fake online casino to help you stay safe and secure.
No ID Checks:
When it comes to genuine online casinos, they are equally selective about the kind of players on their sites. Hence, genuine sites focus on checking the identity of an individual to keep their sites safe from any scams and hackers. This is why, when you join a trusted online casino, you'll be asked some basic information such as your name, age, address and banking details (if you wish to play for the money). All this personal information are completely safe at legitimate casinos. Hence, you can be worry-free about them.
In contrast, when it comes to fake online casinos, the service providers readily accept any and all kinds of casino players. Why? Because all they want is traffic on their site and ultimately gain some money from your pocket. Hence, they don't care to ask for any ID cards whatsoever!
No Payment Options:
Besides not asking for any personal information, fake casinos also may not provide you with any payment options. If an online casino does not have a payment option, then that's a clear red flag for you to stay away from it.
No license:
This is easily one of the most obvious signs of a fraudulent online casino. All online casinos need to meet certain legal standards surrounding handling data, safeguarding player's assets, payouts, payment methods, etc. Only when they pass these aspects and more (according to the country's requirements), they're given a license or registration card by the designated authority.
The online casinos that do not possess a license should be avoided for the best!
Not providing Customer Support:
This is another big red flag that indicates that the online casino is fake. All online casinos should provide some kind of customer support service for the players to share their grievances and clear their doubts. Having said that, all trustworthy online casinos do provide 24/7 customer support to improve the gambling experience of their players.
In contrast, fake online casinos do not provide any customer support system.
Glitches:
Glitching and slow-loading online casino pages are other signs of a fake or poorly constructed online casino site. And you should stay away from both as they are not worth your time.
You may not experience glitching right after you join a casino site. However, to check whether the casino has this issue or not, you can try playing the demo games offered by the site. While playing these games, you can see for yourself if you have a smooth gaming experience or not!
About Author